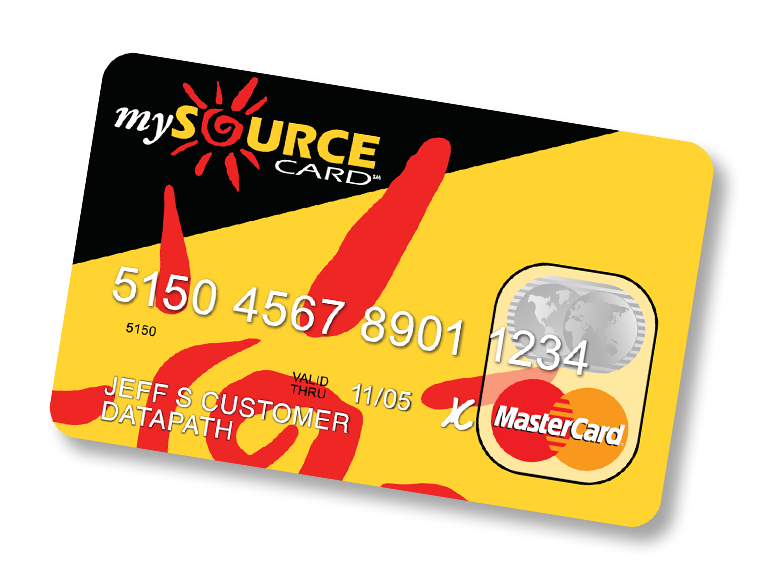 The MySource Card is designed to
help you reduce out of pocket costs.
LEARN MORE -->
We provide administrative
services for HSA, HRA,
FSA, Dependent Care
and COBRA.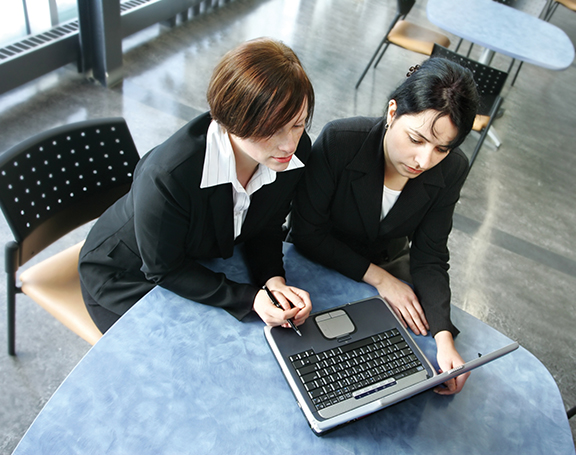 LEARN MORE -->
Flex Administrators is the premiere health plan administrator in West Michigan. We provide FSA, HSA, COBRA, MRA, HRA, Premium Only Plan Documents and Retirement Planning Services for large and small clients across the country. Unlike banks or insurance companies, the design, preparation, and administration of your benefit plans is our singular focus and we pride ourselves on our personalized service.

Contact our office and request a quote today!